ORANGES OIL COMPANY
Oranges Oil Company is the first Hungarian-owned fully self-service gas station within Hungary. Our story began in Mosonmagyaróvár by opening a station at Park Center, which grew into the dynamically growing network that we are today. As a result you may now use our services at ZONE shopping park in Zalaegerszeg and in Győr.
Our biggest advantage is providing you with the opportunity to fuel for a previously given amount. Therefore you are in control as to how much you would prefer to pay and you receive its' equivalent in gas. In case you can't use up the given amount, you will receive a voucher code that you may redeem at a later purchase.
Clients who would like to receive an invoice at the end of their purchase, should register on our APPLYING FOR CUSTOMER CODE page for a faster exchange.
Our mission is to unite the notion of a fast and simple trip to the gas station with shopping, therefore completing your usual tasks in one practical step.
Every drop counts to our customers, and we respect the interests of our customers.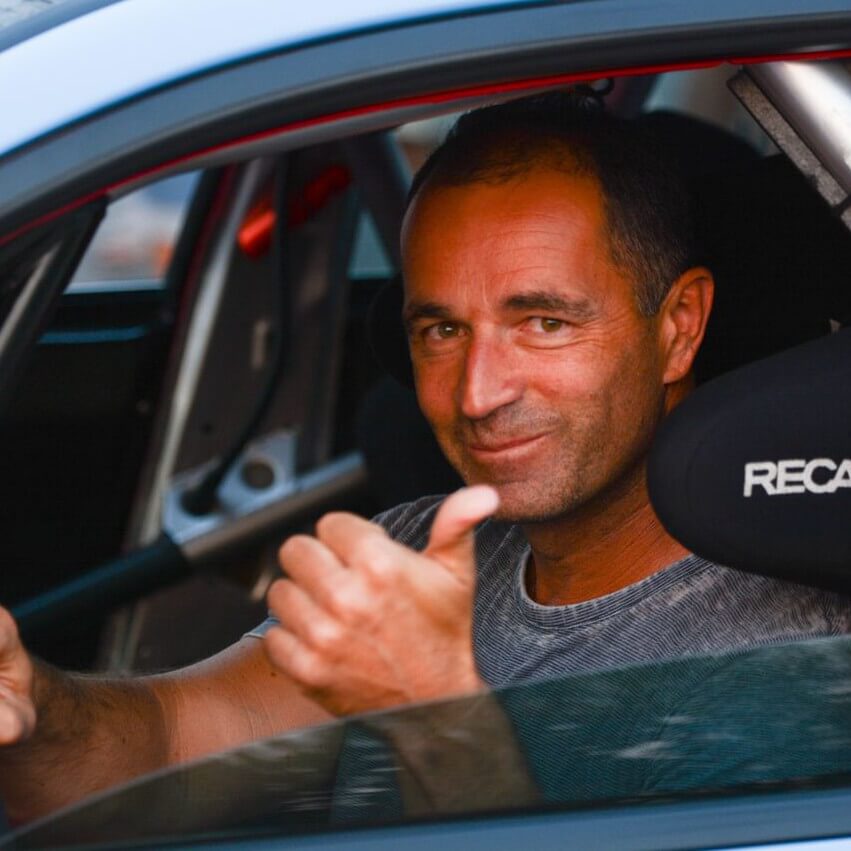 "At races, I always refuel my car with Oranges Oil Company. And victory fills me up."
RONGITS ATTILA, Rally racer
RONGITS TEAM, founder
With us you can refuel with quality Austrian fuel at affordable prices, any day of the week, from 0-24 hours!